Warner Brothers win for Manchester agency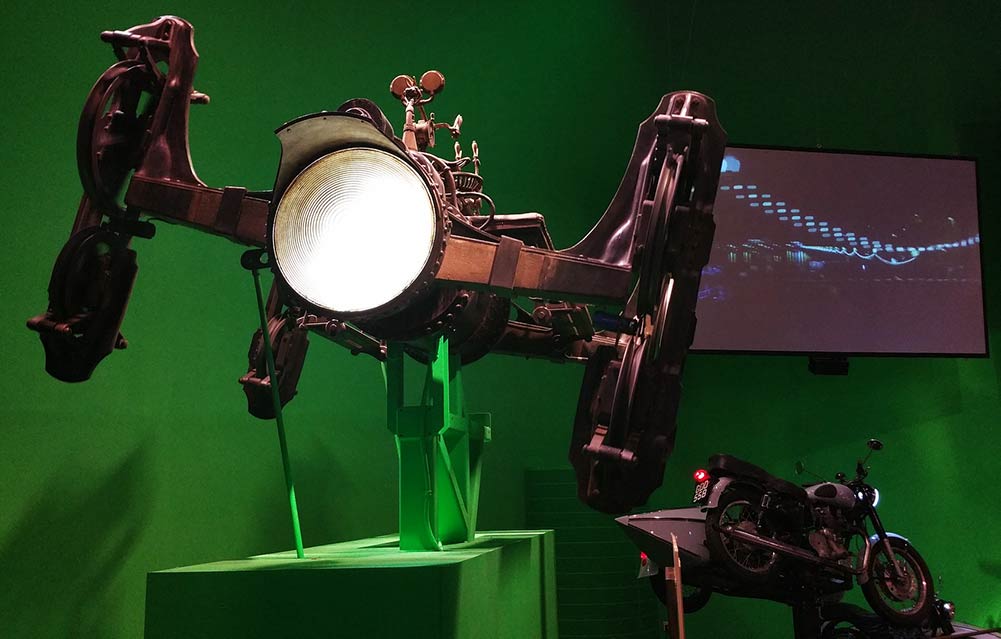 Media giant Warner Brothers gives Manchester's thinktank marketing agency the green light to develop forthcoming DVD titles.
For the fourth time in three years, thinktank wins an illustrious US company account. The contract includes development of design of DVD cover, packaging and copywriting, for globally distributed DVD titles.
Thinktank already has an established US client base, working across several areas of technology and media, however this represents a further strengthening of thinktank's media prowess, with Warner Brothers specifying thinktank as their agency of choice in the UK.
Details are yet to be released about the first new movie, however thinktank can reveal that it naturally will include a number of A-list celebrities. For further information about thinktank marketing contact thinktank's press office.