Choosing the right marketing agency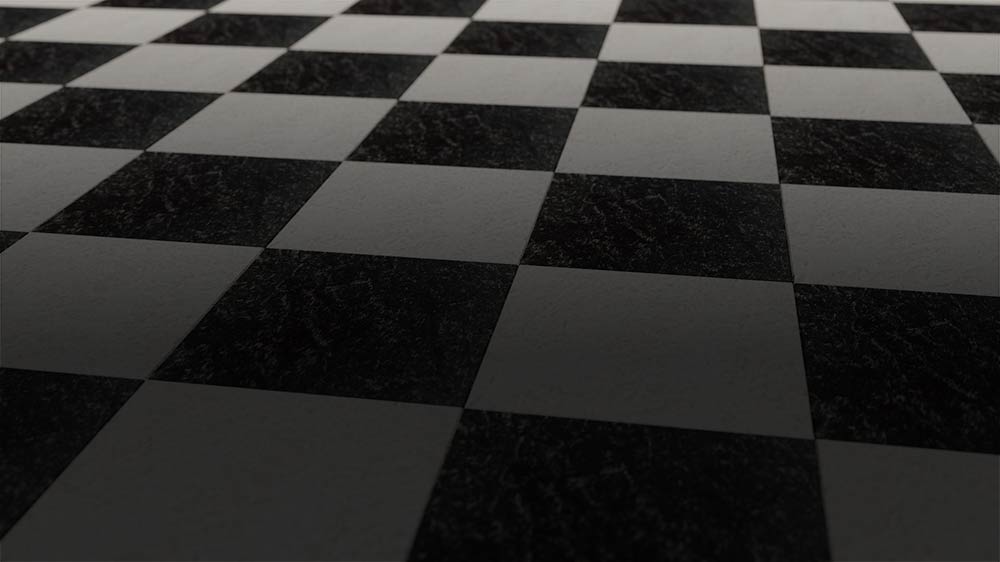 In 2012 one of the most daunting challenges for any business looking for a marketing agency partner is how to go about selecting the right marketing partner for their business. Whether it's an established business with an internal marketing team or a new venture seeking initial go-to-market support, the process is very much the same.
Whether you're a time-served marketing director with qualifications from the Chartered Institute of Marketing or you have inherited the role in your organisation, it's always good to start by considering the difference between the technical definition of marketing and most important, what exactly it is you are looking for – many clients honestly admit that they don't know exactly what it is they want, just that they need marketing! That's okay too, we've see this more than you would think!
Technically, marketing is the management process responsible for identifying, anticipating and satisfying customer needs to make profit or gain for a business and/or and its stakeholders, shareholders or benefactors. Basically this means that true marketing is really a process which looks at the best way to develop new products, services or a business in a way which will achieve the optimum level of growth in the short and longer terms. Just hold this thought for a moment whilst you consider what the typical enquiry receivevd by a marketing agency is: here's a very short list of them:

I'm looking for help with marketing
I need a marketing plan producing for a new launch
I need to improve our marketing
I need a new website
I want a new brand identity
I'm looking for a new logo
I want a brochure for my new product
I need to revamp our catalogue
I want help with online advertising or pay per click / adwords
I need some advertising
I want to plan a new product launch
I'm looking for help with a major exhibition
I want some video marketing
I need a newsletter
I want a content management system for our website, do you do WordPress
I need more business enquiries
With 18-years experience as a marketing strategist and providing marketing services, thinktank's founder believes that discussions with new clients looking for marketing agency services every week, involve some kind of initial anxiety for clients. Mostly the anxiety is related to clients trying to get a cast iron guarantee that you're the right agency for their needs, and whether you understand what it is they do.
Sometime the need is very specific, other times it's a case of not being entirely sure what you want. It's always best to start by saying this right from the off as any good marketing agency will be able to offer honest guidance, whatever your market and pretty much whatever your need is.
At this point we've simply looked at what the technical definition of marketing is (which is our own copyright, as there are many such technical definitions) and also what kind of general enquires are often recieved by a marketing company or agency. Now let us define the types of marketing companies out there, to guide you through the quagmire in selecting your ultimate choice. We will begin by looking at the types of agency and their relative strengths and weaknesses…. in the next instalment of choosing the right marketing agency.