Choosing the right agency: Part III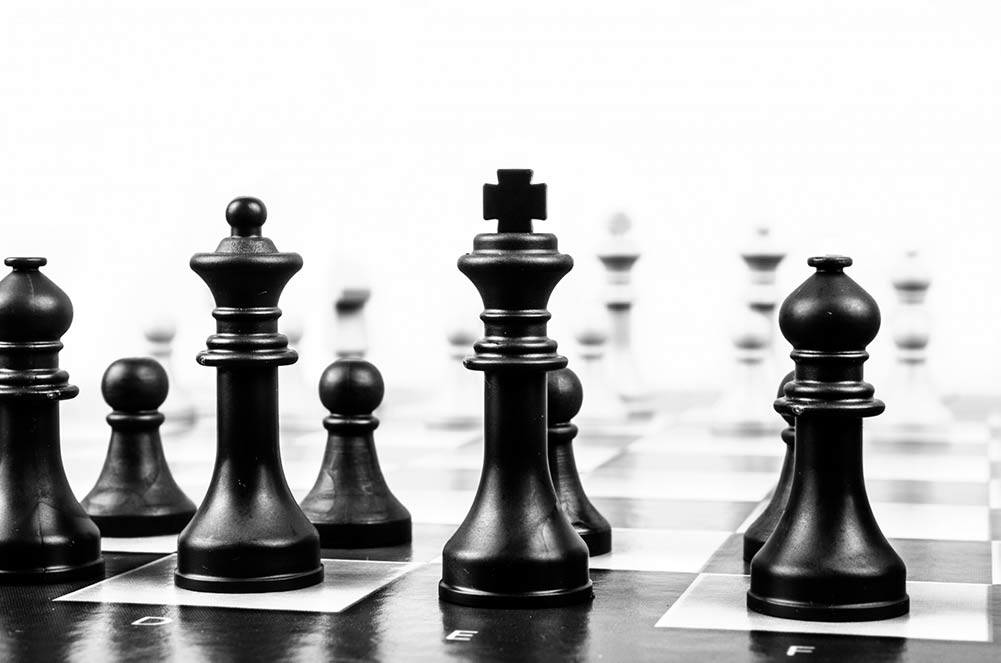 In Choosing the right agency: Part II we reviewed what you could expect to find when looking for a strategic marketing consultancy service and explained the pros and cons to help you get it right.
The third instalment in our advice and guidance series, Choosing the right agency: Part III takes a peek at digital agencies and why they are important.
Digital Agency selection
SEO, UX, Web 2.0, CSS, Viral – what does all this mean. And, do you actually care. Clients simply want solutions to their challenge of changing consumer (or B2B) dynamics and deman. That's where the digital agency comes in to play.
Before we consider this, let's look at the terminology which is often used around this area. Internet marketing and website marketing together with new media are terms which are gradually losing favour. Today clients are more likely to discussing digital marketing, social media and viral campaigns. The expressions may have changed, but the goal remains the same – promote your products or services through online and digital media to engage better with your target audience.
It would be easier to write a 10,000 word thesis about digital agency selection, however we are going to try and do this in a couple of paragraphs. First of all you need to consider the relationship with offline and online and you really need to be sure that if your organisation has already separated the teams responsible for each area, that there is a common plan in place. There are too many companies where online and offline do their own things. Getting this right is really important.
Next up is whether your digital agency are experts in technology, UX, campaign management, SEO, website production and… whether they have a good all-round grasp of branding, reference, PR and general marketing services. If you're lucky to come across a partner who has these skills in house, like thinktank, then you are onto a winner. Because thinktank provides private label services to many digital agencies for film production and viral marketing, we know that you are unlikely to be working with a partner with TV advertising or film production expertise – in house. Funnily enough with the emergence of video very much embedded in what's coming around the corner in digital marketing – it is absolutely essential that your partner has the ability to integrate film services in their offer. Just take a look at the number of social media platforms which are starting to really push video, and don't forget about YouTube which is really starting to make a massive difference to how digital marketing works for clients.
So, whilst you are likely to find thousands of providers capable of producing a great website, less than 10% are able to provide copywriting services to meet your needs. Add to this the need for understanding integrated marketing and film or video services, and even TV advertising, you are probably looking at the top 1% of agencies with capability of delivering this level of digital marketing expertise. Thinktank Manchester is the ideal partner of choice for your digital marketing requirements.