Manchester agency makes the switch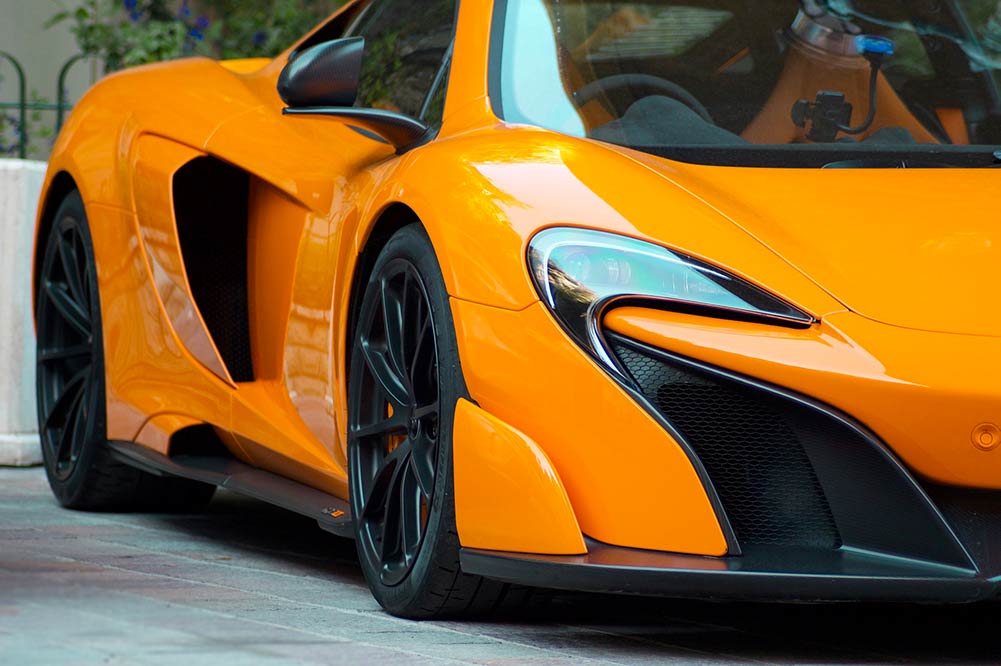 Liverpool & Rochdale car supermarket chains Carcraft & Switch Car Liverpool has publicly named thinktank as its marketing agency partner of choice after after a number of years working together. The growth in used car sales and further developments planned for TV advertising needed a specialist marketing consultancy, capable of delivering strategic planning advice, promotion, direct and TV advertising management services.
Thinktank marketing has been brought in to help the company try to turn around its fortunes, as Switch Car in particular ran into trouble, with car sales falling short of expectations. The Manchester marketing agency is assisted the organisation with an exit strategy planning, having created joint promotion deals with Easyjet and other national brands in the marketing and promotion of the Switch Car Liverpool brand, run exclusively by thinktank.
Principal Consultant Stuart Murphy says, "helping to turn around the fortunes of client companies is more common than you'd think. Often we work directly with business owners and board members in developing exit strategies which yield high return for the directors." Thintank's business troubleshooting capabilities, provided by experienced marketing consultants in Manchester and Liverpool, has aided a number of business owners realise their financial goals.
Thinktank has carved a strong niche out in the automotive manufacturer and used car supermarket markets, having assisted a number of global car brands and three car supermarkets, realise their goals. Make the switch now and call thinktank Manchester.