Choosing the right agency: Part IV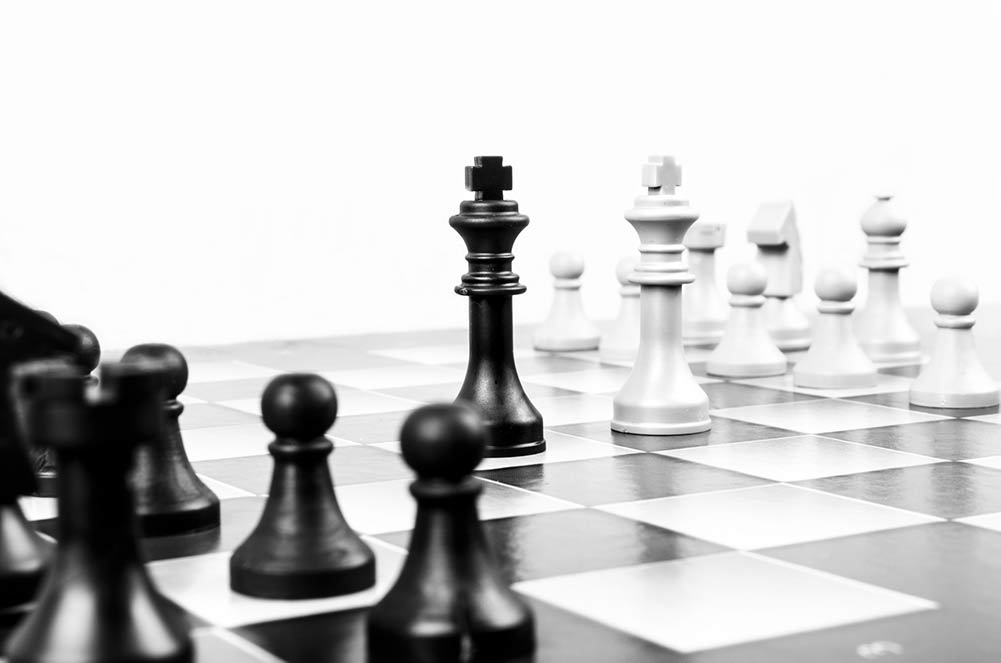 In Part IV we take a look at the PR function and see what kind of agency fits your needs best.
What kind of PR agency do I need?
There's much to be said about choosing a dedicated PR company for your needs. The specialist PR firm tends to be a large inner-city London or Manchester-based organisation with a wealth of international clients. They tend to be expensive because they employ the best in town and have a strong network of media contacts and are usually more creative that other PR firms, usually because they budget more time for your work.
Not everyone can afford top quality PR firms, running in excess of £500-£1,000 per hour for their top people. Most organisations prefer to choose something a little more affordable and to suit their budget requirements. And, this is where the lines between specialist PR and marketing agencies like thinktank comes in.
PR requires an understanding of your business, the ability to develop creative ideas and campaigns which fit within your business ethos. That's pretty much where a lot of the skill lies.
Media contacts
Great PR agencies have an ability to pull favours for new clients, feed journalists with new stories and even horse trade column inches for exclusive stories another day – but these days are pretty much long gone. The speed of distribution today is so quick that exclusivity has been replaced by the need to provide something really interesting, largely because the competition for site visitors, readers, viewers etc, is intense.
Thinktank doesn't offer the press contacts that old-school PR firms talk about. We provide creative and relevant angles for you to get your news in front of the target audience. Whether the stories are taken up or not depends on how important in the grand scheme of things they are to publications. If our idea is good and your news is worthy of sharing – it will likely be picked up and run by your target publications online or offline. If it is for national press or TV then the angle, story, timing and relevance needs to be spot on.
Selecting your PR agency
We suggest that if your PR budget exceeds £250k per annum, then choose a large PR firm. Any less then look for a smaller specialist PR agency or talk to us at thinktank – we may be able to develop and deliver fantastic ideas that we can run for you to provide many times the value that major or medium sized PR firms can give you.
And, because we don't push one particular service, we can advise whether your investment is better made elsewhere. This gives you a lot more choice.