Thinktank joins Young Enterprise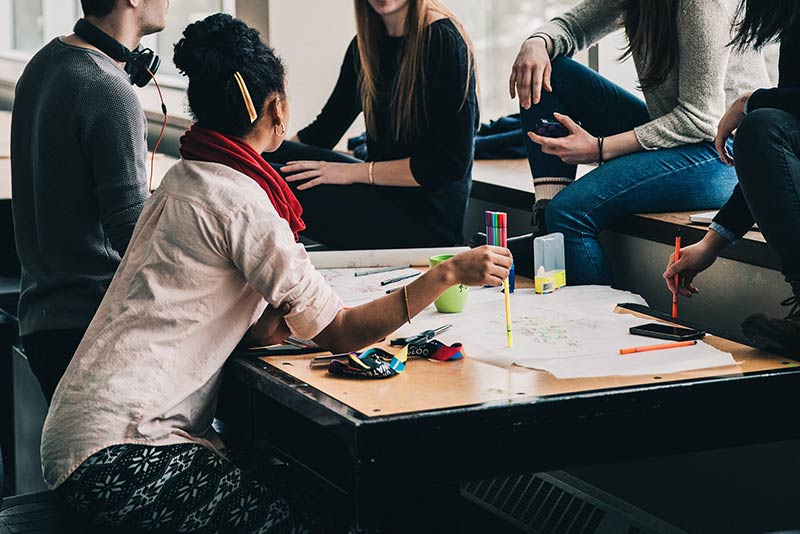 Thinktank Marketing agreed a three-year contract with Young Enterprise, assisting local schools and colleges mentor young people, helping them to improve their business skills. Marketing, Business Planning, Advertising and Design techniques are covered with the 6th form students, In addition, the Manchester marketing agency aims to work alongside Young Enterprise students in developing their sense of marketing and business awareness.
Thinktank's press office said, "It's good to give something back to the community, especially when helping budding entrepreneurs to grow their own businesses."
At the end of this academic year, thinktank has been invited to Bolton Wanderers premier league stadium to deliver a keynote speech to 800 young people across the north west region.
Thinktank has also contracted with local colleges and schools to provide work experience for students looking to forge careers in digital marketing and design. For further information, contact thinktank's Manchester press office.