Helping the FA find its way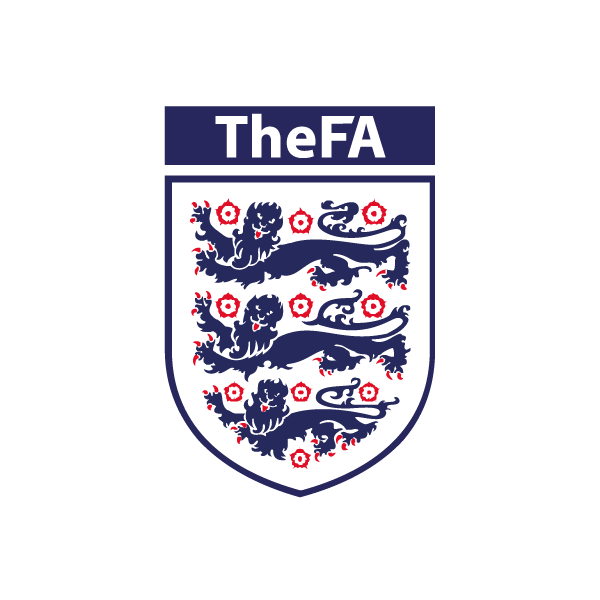 Thinktank marketing Manchester has helped the FA with various initiatives since 1998 and has now been commissioned thinktank to design its location maps for England international matches. Development of location maps provides a consistent branding approach and enables travelling fans to find stadia quickly and easily.
Thinktank originally designed location maps for a number of premiership football clubs and the thinktank style has been adopted across the sporting industry as the go-to standard.