HM The Queen – by appointment to…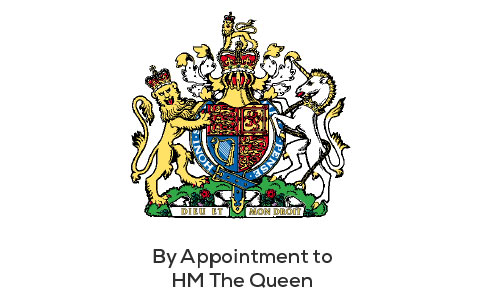 Her Majesty the Queen's lighting designer has appointed thinktank marketing Manchester & thinktank video London to manage its marketing & advertising and video production campaigns. The company approached thinktank originally in 2009 and is now ready to being developing its core business.
With a number of science and technology clients, thinktank has a strong understanding of the UK market and is working with the Board of the lighting organisation to develop its core marketing strategy until 2010.
thinktank's Stuart Murphy says, "The company has a number of innovative lighting products. Taking on the industry giants doesn't present a problem, especially when you have the advantage of being able to make crucial decisions quickly and action R&D programmes without having to gain clearance from multi-tiered management systems employed by the Blue Chip competition. There's a genuine opportunity here to strike deals worth hundreds of millions of pounds for this client, providing a products for niche markets which have the edge over the competition."
There are a number of developments which the Company hopes to launch to the market in 2010 and thinktank is assisting with the development of their strategic marketing. Also, current promotional activities are now handled by thinktank, with specialist brochures, corporate video production and multimedia presentations all being developed for the Company.
It is good to know that Her Majesty and the wider Royal Family take an ethical and active role in ensuring that modern lighting is being installed in their residences, which is both cost and energy efficient.