Venue Marketing of the year award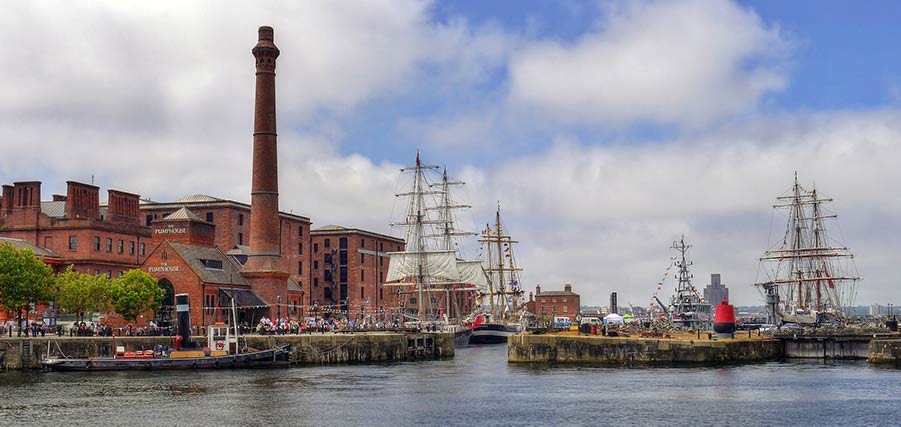 Thinktank has made a magnanimous gesture by being awarded the Venue Marketing of the Year award and gifting it silently to one of its clients. The award is a prestigious award and reflects a venue's ability to improve its venue marketing ability across a range of criteria within a short space of time.
Thinktank directors refuse to name the client except to say that they are pleased that a hard-working senior manager has picked up the award. They state that the credit for implementing thinktank's strategic marketing plans should go to the manager in charge, who skilfully executed thinktank's plans and wasn't afraid to ask the right questions for guidance along the way.
On behalf of the company, thinktank Manchester congratulates its client on receiving the Venue Marketing of the Year Award 1998 – well done.