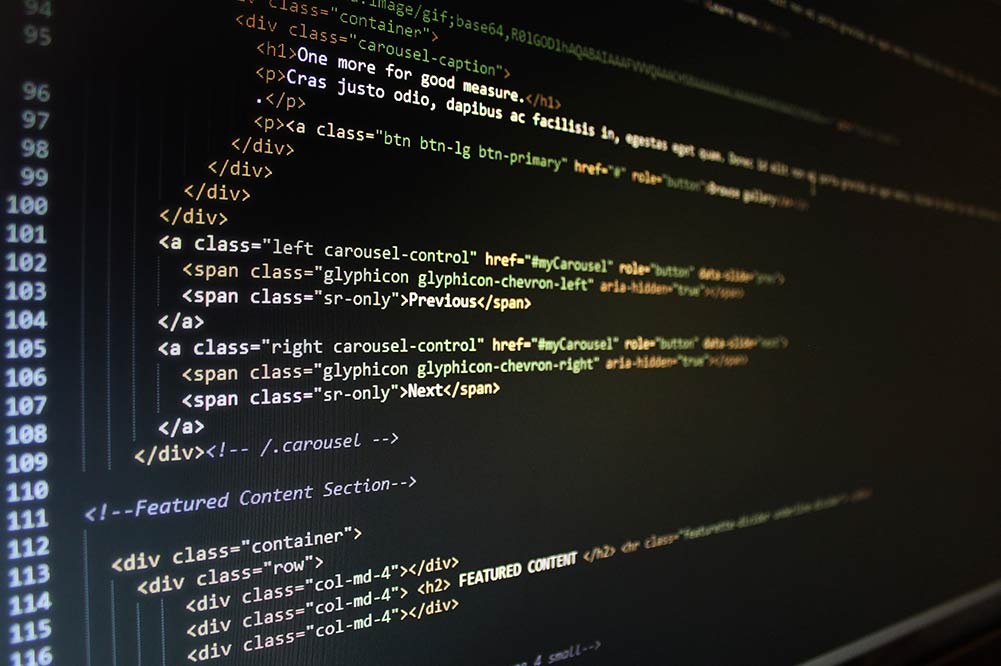 With a record number of companies launching new web sites this year, it is becoming increasingly difficult to obtain high search engine rankings. The concept of Search Engine Optimisation or SEO has been born. The further up the rankings a web site is, the more traffic and ultimately more business it attracts.
The theory behind SEO is that search engines rank web sites based on their relevance rather than number of pages. Some experts talk about keywords being essential, thinktank marketing agrees with this in part, however there are more important factors which help web site climb their respective positions within search engines.
Google continues to grow and is set to be a real threat to other establish search engines. It is thinktank's view that Google Search Engine Optimisation marketing will become essential by 2002, yet many of the web's big players still haven't recognised this.
Thinktank marketing is committed to developing state of the art search engine optimisation techniques for its client. Thinktank new website is scheduled for launch in 2001 and aims to provide informative tips based around its key business areas namely, marketing and advertising, brand development, corporate identity, design, internet marketing, video, multimedia, catalogue development and product launches.
SEO continues to grow in popularity and Search Engine Optimisation or 'online marketing' will be an absolute must for many companies within the next few years. It will be interesting to see if thinktank's predictions come true as the company believes that SEO will be an everyday business tool well before 2005 – watch this space or get in touch with thinktank for consultancy and digital marketing advice.