Business Link takes a Masterclass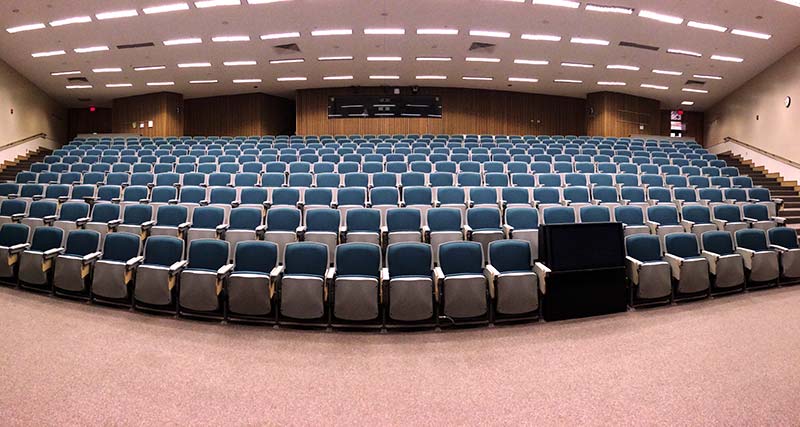 Marketing Masterclass provider and small business (SME) expert thinktank marketing has secured a deal with Business Link UK to become the first accredited marketing masterclass lecturer to its businesses in the Merseyside Area.
Business Link Liverpool approached thinktank marketing for advice. Business Link wanted a detailed review of previous marketing plans put forward by independent Liverpool Marketing Consultants. The findings from were remarkable. Thinktank identified a number of improvements which needed to be made and introduction of benchmarking standards for consultancy. SME marketing isn't as well controlled as marketing within the key corporate sector. SMEs have little resource to invest in marketing and they often depend on external consultants to help and advise them.
Following the recent acquisition of new clients within the Merseyside area, including a major premiership football club, Business Link values its reputation of providing best-advice to local businesses. In addition to reviewing marketing consultants' work, thinktank has agreed a roll out for its masterclass lectures and workshops, for Merseyside businesses.
Thinktank believes that Business Link is really making things happen in Liverpool. Marketing Liverpool and its local businesses is imperative to the success of the local economy. And, the new marketing masterclasses, which cover everything from strategic marketing to digital marketing, offer a solid platform for small owner-managed businesses. Small businesses have for the first time gained the opportunity to share their vision with a respected UK marketing agency – getting immediate feedback and guidance.
Director Murphy says "I've been fortunate enough to manage annual marketing budgets in excess of £40 million and therefore we can inform businesses about the best way of translating best practice in marketing, into the small business environment." It is here that many companies may only have a marketing budget of £2-5k per annum, few investing more than £20k in marketing. "The smaller the budget the more careful you should be in managing your resource," Murphy adds.