Thinktank marketing relocates to Manchester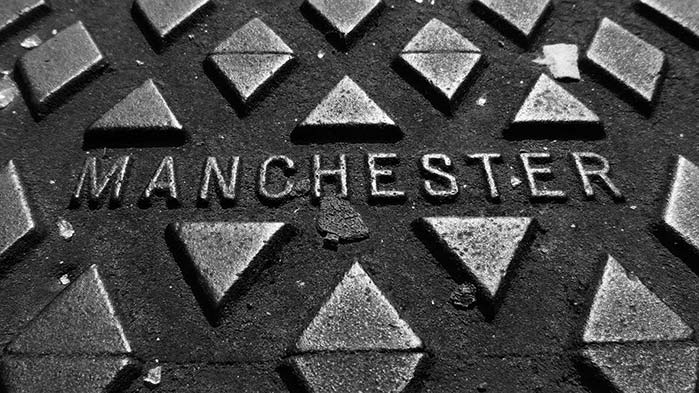 Following a first successful year in business, thinktank marketing has relocated its office from Yorkshire to Manchester. Following appointment by Business Link, Liverpool Football Club and other key clients in 1997, thinktank has moved to the North West. The company is now the north west marketing agency of choice for a number of key UK brands.
The organisation now has a healthy spread of new clients across the pharmaceutical, football, public and technology sectors, all benefiting from thinktank's expertise in rolling out high profile marketing campaigns off the back of sound strategic marketing planning.
Thinktank has already provided marketing consultancy support to more than 15-small businesses and Business Link Merseyside is beginning to adopt thinktank's philosophy for management of consultancy projects. The company plans to widen its client base in the pharma, training, education, public sector, NHS and technology markets, over the next 12-months. Thinktank is already assisting with marketing planning for several well-known UK & International football clubs – all within 12-months of the company being founded.