Manchester is united with thinktank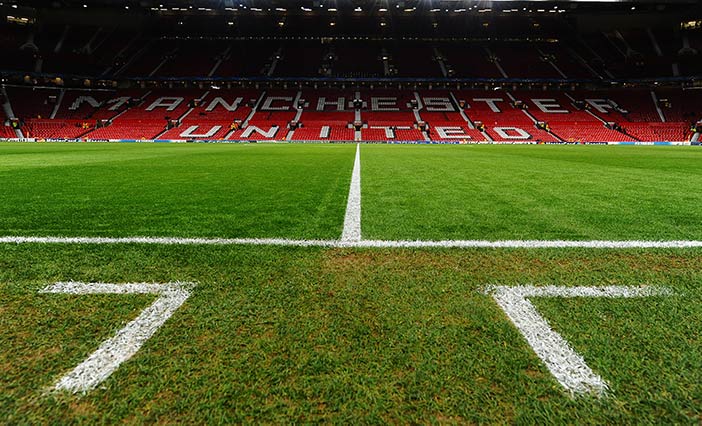 Thintank marketing has been appointed as official marketing consultants to a new football school, sponsored by Manchester United and England international footballer, Rio Ferdinand.
Rio is committed to helping young people in the community and has given his time and lent his excellent brand name to the development of a football coaching academy, which he personally sponsors.
Football fans from every club should congratulate Rio for his help and assistance in ensuring that young people can work towards learning new skills whilst enjoying the thrills of playing football. Thinktank Manchester is honoured to be working closely with Rio's new brand in developing marketing plans and the marketing launch in the northwest.
Enquiries for sports marketing development should be made through thinktank's Manchester agency.