Manchester agency has the Edge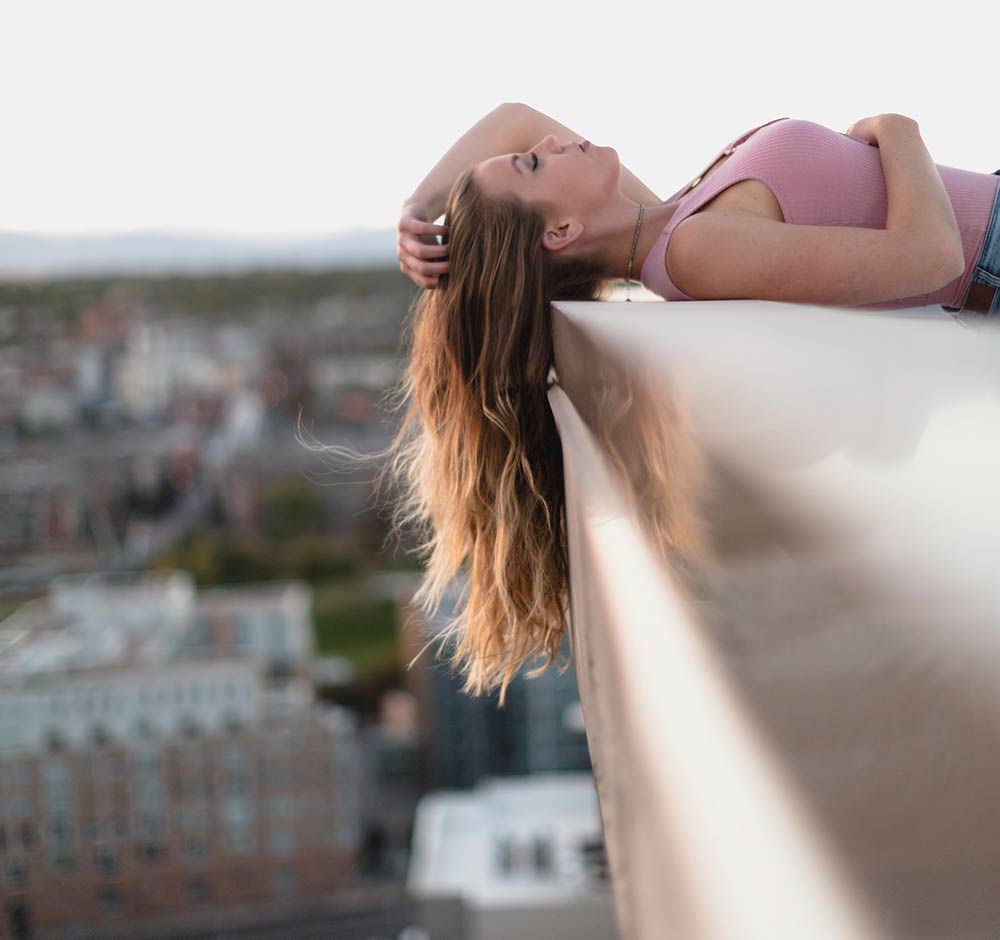 Thinktank marketing Manchester wins the prestigious account of Edge & Thompson, a leading supplier of re-fits to companies such as Whitbread and TGI Fridays. The company employs 220 staff and operates from its Blackpool base.
Thinktank has been asked to carry out a number of projects including, brochure design, catalogue design and catalogue production, web design, digital marketing and corporate identity.
Initial work will take around 12-18 months to complete with a number of spin off projects already planned for 2005/06.
Thinktank specialises in helping growing companies showcase their abilities and Edge & Thompson came to thinktank on the strength that it was looking to grow its presence within the leisure industry, where thinktank has a strong track-record. For marketing advice, whether you're a growing small company or simply looking to develop your marketing to attract new business, contact thinktank now.