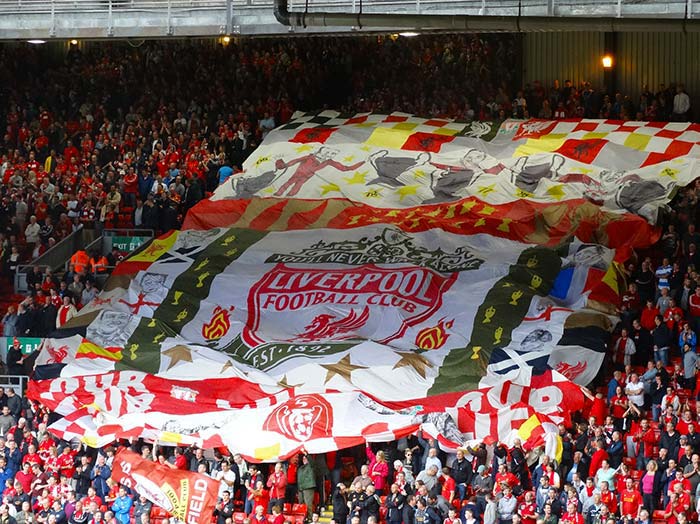 Lifetime Liverpool FC supporter and director of thinktank marketing manchester Stuart Murphy proudly announces that thinktank marketing has been appointed to work with Liverpool Football Club for an initial three-year period. The projects are commercially confidential and neither thinktank or Liverpool FC has commented upon the nature or scope of the appointment.
Stuart Murphy, principal consultant at thinktank said, "We're not at liberty to discuss any client project work. However we envisage that the working relationship is likely to include strategic and tactical marketing initiatives alongside film, design and other integrated marketing services." Murphy added, "I can say that personally and professionally I am delighted to be working with one of the biggest brands in world football. We trust that our passion and innovation in delivering marketing services will assist Liverpool generate the results it truly deserves."
Thinktank was awarded the contract following delivery of a regional marketing masterclass attended by the directors of Liverpool FC. Project work has already kicked off. Thinktank's goal is to introduce new concepts in marketing to engage more proactively with the general and corporate fan base. The work includes match and non-match day events, hospitality and strategic business needs.