Entrepreneur of the Year 2004 National Award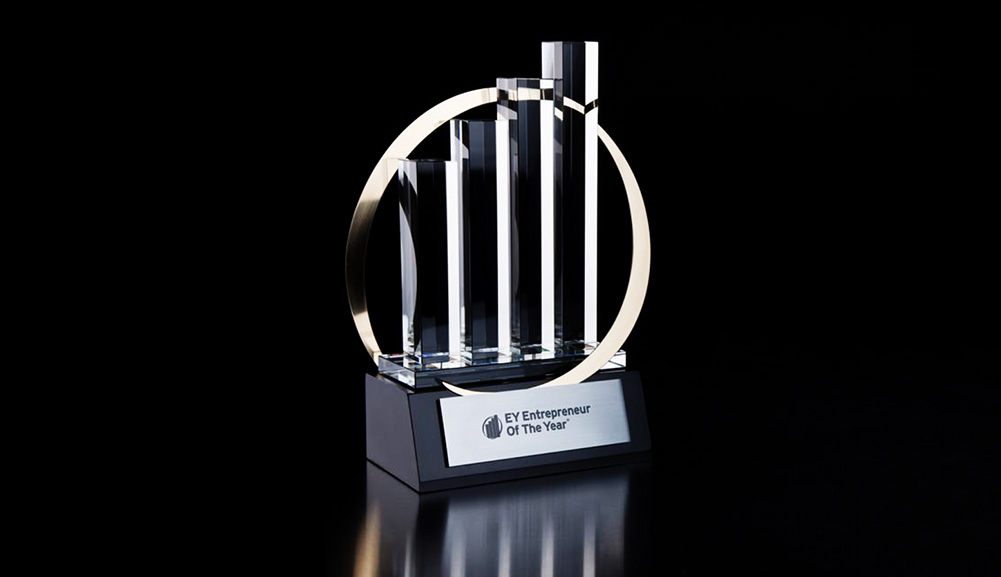 Manchester's leading marketing agency, thinktank played a significant role in the winning of the Entrepreneur of the Year Award 2004. When the client approached thinktank marketing, the meeting was quick and unusual. The client introduced the company by saying, "Thinktank has come on recommendation. You've got the job. I'm a busy man, here's a KPMG report. Read it. I want a marketing strategy, marketing plan, a world-class website developed and a fresh approach for this company. We want to be number 1 in the market. And, we want the best agency in Manchester to do it with us. We want thinktank to work its magic." That was 2001, and three years later, that's exactly what the client got!
Thinktank turned the tables on the competition, catapulting the property finance company from turning over a couple of million to making a £23.4 million profit in the first nine months of 2004. The owner-manager looks set to enter the UK rich list as his personal wealth is now estimated to be around £150 million as at October 2004.
Thinktank marketing are property marketing and property finance marketing experts, having a strong track record of working with clients in the UK, Europe and the Middle East. Get in touch with thinktank marketing Manchester to see how its consulting, digital and strategic advice can help your organisation get to number one market position.