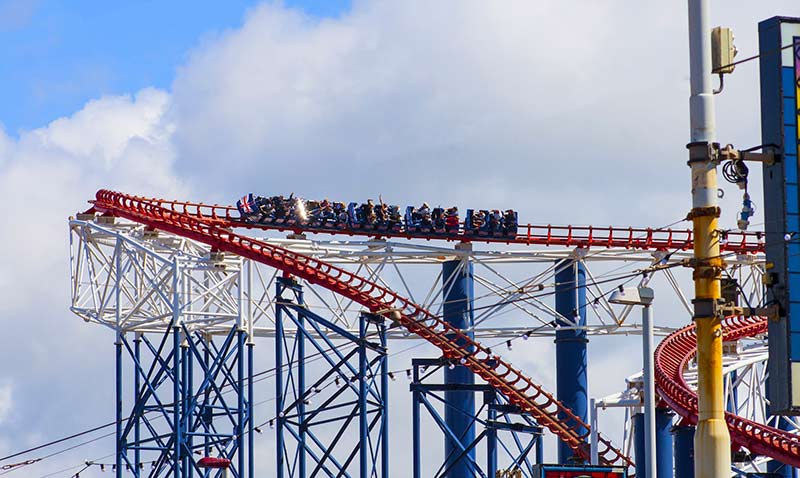 Thinktank has been approached by Blackpool Pleasure Beach to assist with its Leisure and Tourism operations. Five years after scooping the Annual Tourism Award for Venue Marketing, thinktank marketing Manchester has worked together with a number of high profile clients in this area. 
A number of councils, public sector organisations, Trusts and commercial organisations have commissioned thinktank to assist with a wide variety of leisure and tourism marketing initiatives. Consultancy has included developing sophisticated database systems for backend admin and sales teams. Plus thinktank has assisted in attracting feature film production companies to use some of its clients' venues, increasingly visibility on a worldwide scale for Manchester-based venues.
Details aren't currently available at this stage however the project work includes strategic marketing consultancy, design and planning for Blackpool Pleasure Beach's venue and marketing portfolio.